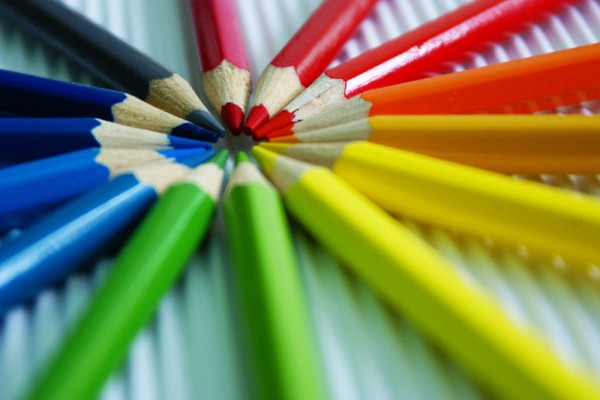 Whether you need help an exterior painting job, or interior painting, we bring our 30+ years of experience to bear on the problem.
We specialize in the following areas :
Interior Painting
Ceilings, Walls, High Foyers, Doors, Custom Painting and paint matching.
Exterior Painting
Painting Siding, Overhangs, Windows, Trim and Gutters.