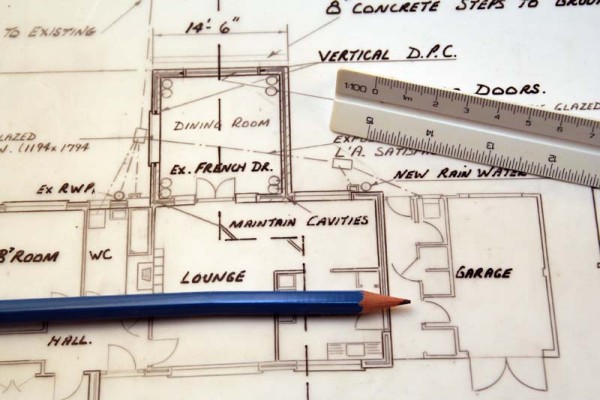 Home Remodeling & Repair
Remodeling portions of you home can add value and functionality.   Picking the right contractor is critical, since you want the work done right the first time. Whether you have a big project or simply need minor repairs or additions, we are experienced with over 30 years under our belt.
Let us help you bring your dream to reality or fix your problems.
We offer free quotes in advance, so you have all the details before the work begins.
Give us a call and let us help.